Skip to end of metadata
Go to start of metadata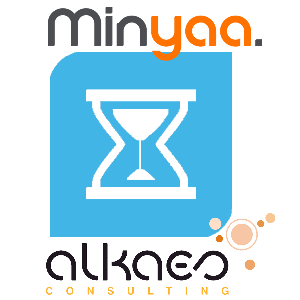 The Alkaes Minyaa Time Plugin provides a set of features around Time Management.
It will allow you to extend native Time's features of JIRA.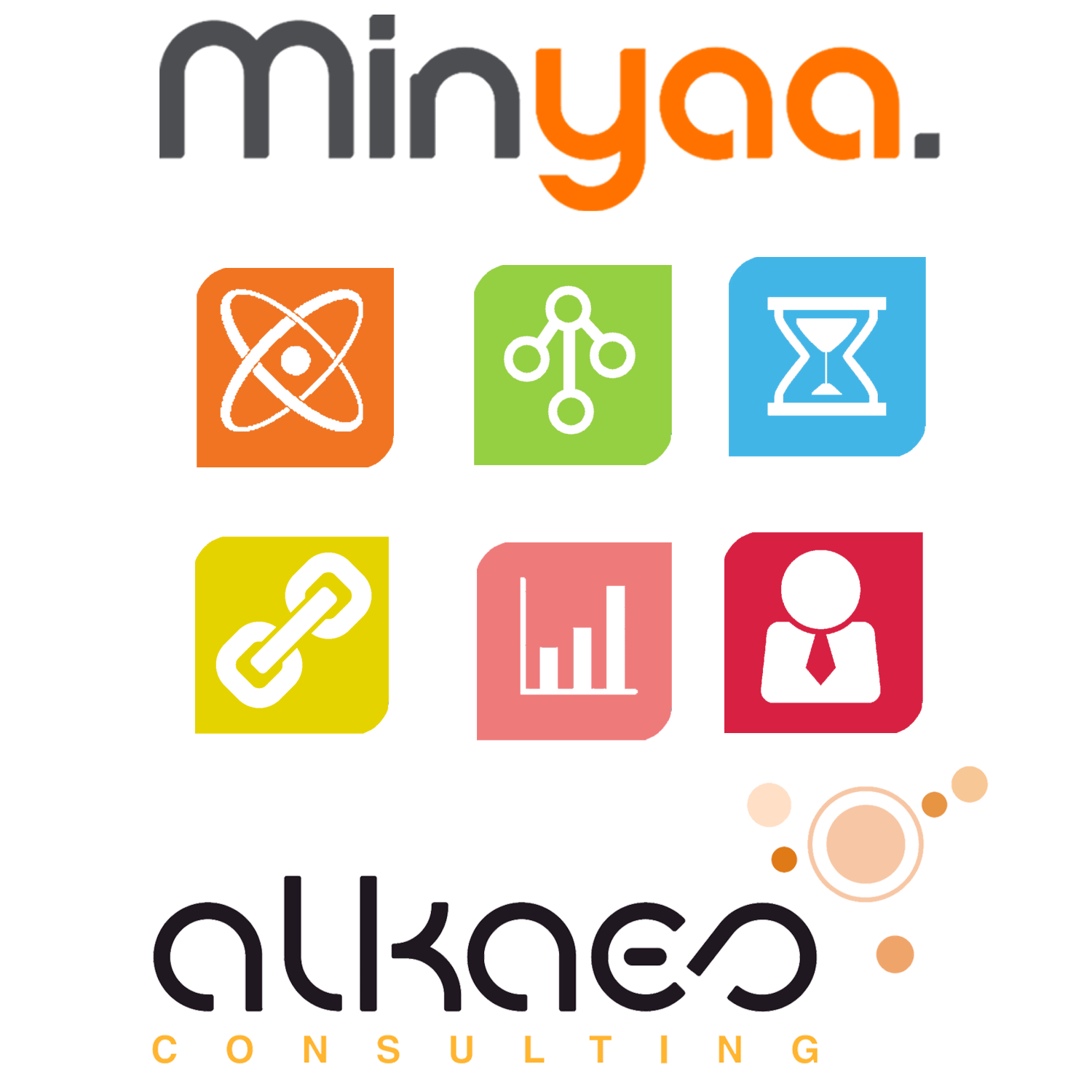 In order to extend features around Timetracking, Minyaa Time has extended attributes of a Worklog.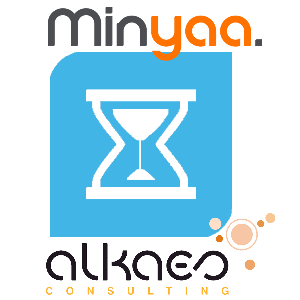 Under construction
Thanks for noting that this documentation site is under construction.