Skip to end of metadata
Go to start of metadata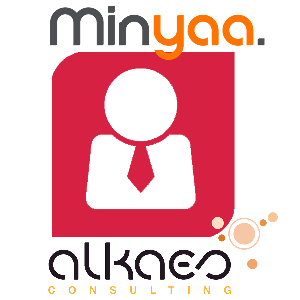 The Alkaes Plugin User Security provides a set of customfields around :
Project Role Picker
User Picker
It will allow you to implement some powerful Permissions & Security Schemes.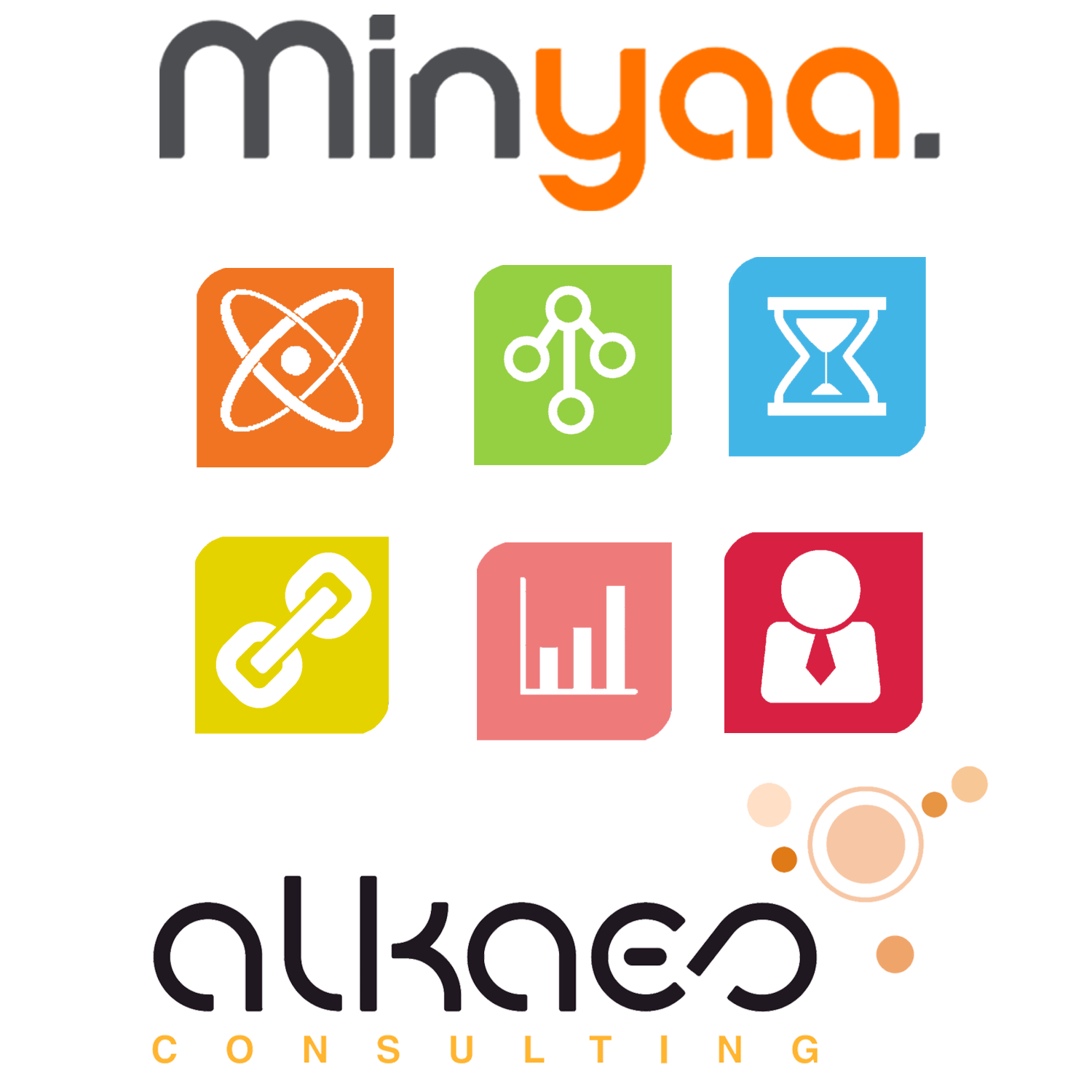 Alkaes Users Security provides a set of Customfields that allows you to implement powerful Security Schemes.
Single and Multi Project Role Pickers allow the selection of one or many Project Role(s) in an issue in order to identify actors in your process.
The list of selectable Project Role depends on regular expression evaluated against Name and/or Description.
User By Permission allows the selection of one or many User(s) among a population of User granted to specified permissions
The Users From Selected Role is dynamic Custom field, able to render the users of one or more role identified in other Custom Field of current Issue or Linked Issues.
Users From Selected Role allows to identify dynamically the users depending on Project Role(s) identified by Project Role Picker ot any other Text field.